Wellness Wednesdays presents Habits
September 5, 2018 @ 7:00 pm

-

8:30 pm
Welcome to Wellness Wednesdays!
Every week we will be bringing expert-uplifting discussions to the people of Maidenhead.
We all experience midweek madness, so our mission is to simply help you, to break up your week and energise your mindset and to prepare you to achieve your aims.
Each wellness workshop will be delivered by a different motivational speaker who will inspire and educate you about the different ways you can add more wellness to your life right now.
This week:
Stressed? This one's for you! This week (15th August) Wellness Wednesdays presents Fight, Flight or Freeze! at Saints Cafe in Maidenhead. In this workshop, you will learn how to feel less overwhelmed, improve your sleep quality, positively change the way you think and feel about your experiences (especially stressful experiences) and increase your ability to manage difficult situations.
Speaker:
Amber Kelly is a Craniosacral Therapist and Bach Flower remedy practitioner and practises in Bourne End, Bucks. As a Craniosacral Therapist she helps people unravel their story in a gentle way by listening into their nervous system which governs your physical and mental state. The nervous system is your body's main communications system and this brain-spine relationship is the epicentre for the entire functioning of the human body. The nervous system can be accessed by Craniosacral therapy enabling the body space to heal, unravel, rewire and regenerate. This allows for a more conscious connection within the body where contractions within the skeletal structure, muscles, and nerves are released and energetic patterns and thought loops/behaviours will untangle and unwind.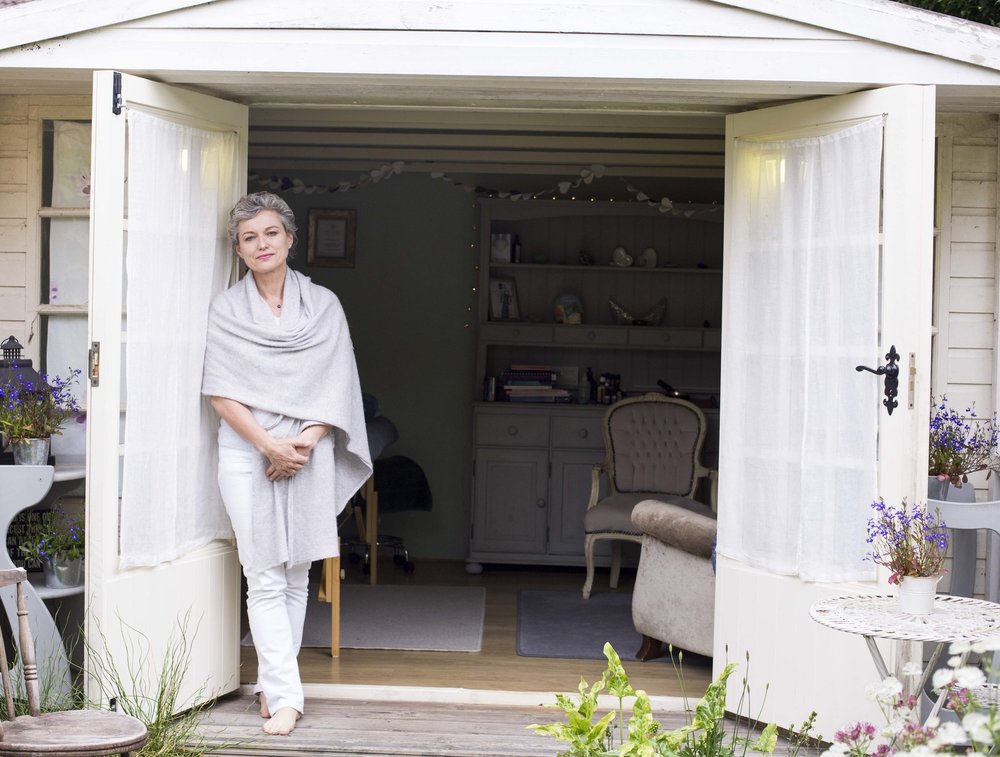 So what are your emotions telling you about your health? When you feel angry, upset, anxious or sad, your body is trying to tell us it's story so you can move into your purposeful path with grace and peace.
This is not about suppressing emotion or ignoring symptoms, instead you will learn to listen in and understand them so tensions are released and then your body and mind can move into a state which is more free from stress and anxiety. And which ultimately brings us into better health.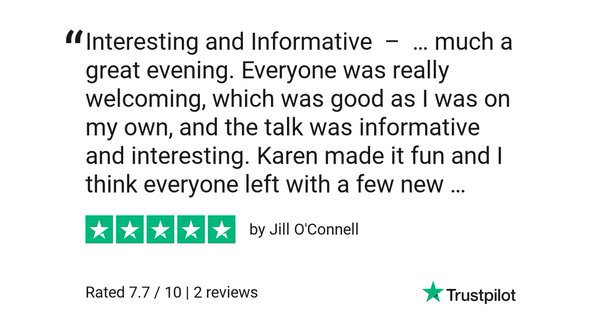 Future Speakers include:
These wellness wizards will bring out your inner strengths by exploring the following themes:
– Mindfulness and Wellbeing
– Fitness and Nutrition
– Business and Life Coaching
As well as wisdom, these workshops will be full of fun, and include refreshments, activities and freebies to help you have a s'well Wednesday and a mighty week.
Join Wellness Wednesdays, and we can promise that these will be the happiest hump days you'll ever have.
Wellness is waiting for you.
Spaces are limited.
BOOK NOW!